The Fine Art of Designing Estate Planning Tools & Techniques/Psychological Side of Estate Planning
Date:
Wednesday, April 11, 2012
Location:
Bacari Grill, Washington Township, New Jersey
Speaker:
Paul Hood Esq. - Law Offices of Paul Hood, Estate Planning Consultant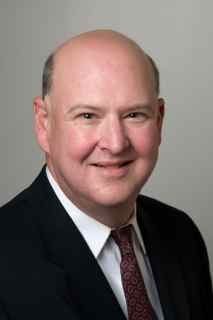 For this event Mr. Hood will be presenting from another location via a live webinar/teleconference.
RSVP to this event: http://gnjepcapril2012.eventbrite.com/
Ticket sales close Friday, April 6th.
(2.0 Credits for NJ Licensed Insurance Professionals, CFPs, CPAs and NJ Licensed Attorneys)
Speaker materials provided to attendees only for their personal use.
Related Document(s):