SPECIAL YEAR-END EVENT - The Best Estate Planning Techniques and Strategies for 2014 and Beyond with JONATHAN BLATTMACHR, ESQ
Date:
Wednesday, June 11, 2014
Location:
SEASONS - Washington Township, NJ
Speaker:
JONATHAN BLATTMACHR, ESQ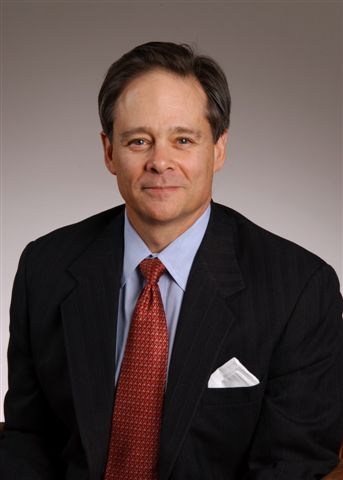 RSVP TO THIS EVENT: https://gnjepcjune2014.eventbrite.com/
PLEASE NOTE OUR SPECIAL TIME FOR THIS EVENT:
TIME: 12 NOON - 3:00 PM
SEASONS, WASHINGTON TOWNSHIP, NJ
SPECIAL YEAR-END ESTATE PLANNING EVENT:
The world of estate planning and wealth transfer has drastically changed. We now have some certainty in the estate and gift tax laws, albeit perhaps temporarily, until it changes again. Income tax rates can now be higher than transfer tax rates. The step up in basis is now more important and valuable than ever before. Yet, we have increased exemption amounts and portability. While we don't oversimplify, do we use client's lifetime exemptions and shift wealth to avoid transfer taxes? Or do we have our clients retain assets for the step up in basis in order to save income taxes? Can our clients have both – avoid estate taxes, get a step up in basis, and save income taxes? Traditional planning, as we have known it, is no longer the norm. We as professionals need to transcend traditional thinking and wisdom. There are now more questions than ever before. So what should we be doing for our clients in 2014 and beyond? What are the best planning techniques and strategies in the world of estate planning today...come to this event and you will find out.
Don't miss our special, year-end estate planning event. Jonathan Blattmachr – who long been recognized as one of the most creative trust and estate lawyer's, and leading experts, in the United States – will give an update on the current estate tax environment and present his best planning ideas, strategies and techniques for 2014 and beyond.
Continuing Education Credits will be applied for :
NJ Insurance, NJ CLE (NJ CLE now qualifies for NYS CLE)
Approved credits:
CFP: 2.5 credits
Program Name: The Best Estate and Financial Planning Ideas for 2014 And Beyond
Program ID: 06112014
NJ CPE: 2.5 credits
NJ CLE (NJ CLE now qualifies for NYS CLE) 2.5 credits THE BEST ESTATE PLANNING TECHNIQUES AND STRATEGIES FOR 2014 AND BEYOND
NJ Insurance (Course # 88895433) 2.0 credits
Documents for this presentation will be distributed to
registered attendees closer to the event.
Related Document(s):