What's Hot and What's Not in Financial Planning, Estate Planning, Business Planning, Life Insurance Planning, and More!
Date:
Wednesday, November 15, 2023
Speaker:
Alan Davidson, Esq.; Partner, Avelino Law, LLP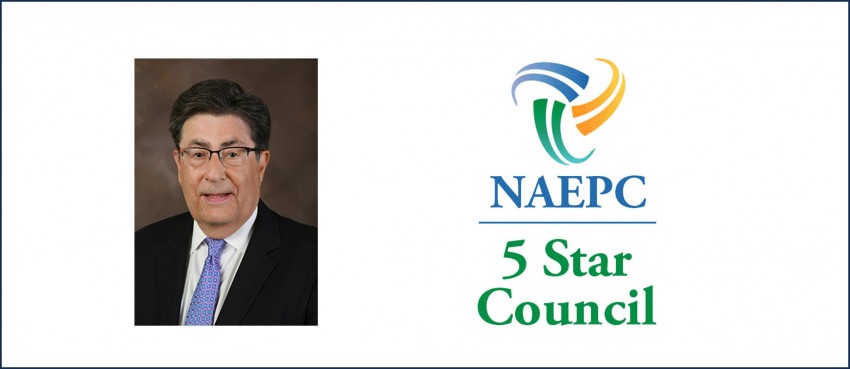 GNJEPC November 2023 event
Live (or hybrid) lunch meeting.
Time and location (live, hybrid or web-only) of meeting are TBD and subject to change.
NOTE: Guests of Active Members who attend this event will be welcomed at no charge.