The "Other Side" of Estate Planning....Legacy Planning....What is it...Why it's Important...How to Live and Leave your Legacy
Date:
Wednesday, March 8, 2017
Location:
Bacari Grill - Washington Township, NJ
Speaker:
Dr. Richard Orlando, Ph.D.; Founder and CEO of Legacy Capitals, LLC; Princeton, NJ and New Hope, PA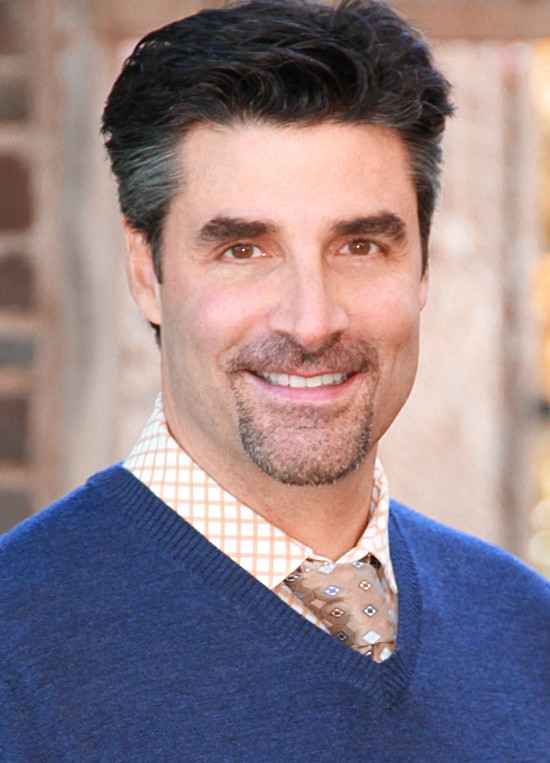 Program Summary:
"Estate Planning" can mean many different things to many different people. In today's day and age clients and professionals are hearing more about "comprehensive" and "family" planning than ever before. In a new and ever-changing world, clients are concerned about transferring things other than wealth and assets. There are innumerable elements that can – and perhaps should – be part of family discussions and the planning process. There are philanthropic aspects, family dynamics, children, grandchildren, extended families, marriage, divorce, vision, values, and much more. More clients, and professionals, are starting to look at "legacy" in addition to "assets."
Legacy planning is far from new. However, there is a great deal that is new within this arena. Every client and family is different. Legacy, social, spiritual, religious, intellectual, and others, are all a type of "capital" or an "asset" that can be utilized and "left" to our client's heirs and family.
Dr. Richard Orlando is a nationally known leading expert in working with individuals and families. His work empowers clients and families to fully leverage and maximize the value in all of their important assets – wealth, financial, intellectual, social, human and spiritual capital. This allows clients to live and leave their legacies with meaning and purpose. Dr. Orlando educates and works with families and their trusted advisors in a holistic and comprehensive fashion so that all of the client's wishes and desires are met – for the entire family – wealth and legacy. He is the author of the book – Legacy – The Hidden Keys to Optimizing Your Family Wealth Decisions – which is an excellent preview to his presentation. You can learn more about the book below:
https://www.legacycapitals.com/product/the-legacy-book-e-book/
This is a don't miss event! Be assured you are going to hear things you've never heard before – that can and will help your practice and your clients. Come hear from the leading expert in the industry about how we can be better advisors, better professionals, and help our clients!
Please note this is a BREAKFAST meeting at BACARI GRILL. Please note doors do not open before 8 a.m.
Programs Schedule:
Networking 8:00 a.m.
Breakfast begins: 8:15 a.m.
Program Begins: 8:40 a.m.
Program Concludes: 10:30 a.m.
Continuing Education:
NJ CLE - 2.0 credits. THE OTHER SIDE OF ESTATE PLANNING -- LEGACY PLANNING -- WHAT IT IS, HOW IT IS IMPORTANT
"This program had been approved by the Board on Continuing Legal Education of the Supreme Court of New Jersey for 2.0 hours of total CLE credit. Of these, 0.00 qualify as hours of credit for ethics/professionalism, and 0.00 qualify as hours of credit toward certification in civil trial law, criminal trial law, workers compensation law, municipal court law, and/or matrimonial law."
CFP - 2.0 credits Expanding Your Value: Legacy Planning (Program ID: 236089)
NJ CPE- 2.0 credits The Other Side of Estate Planning Legacy Planning
NJ INS - 2.0 credits (Course #88898829) Legacy Planning - What it is, Why It's Important, How to Live and Leave Your Legacy (General/Classroom)
Related Document(s):
Related Link(s):